Citizen Science Earth Observation Lab
A great opportunity for people with great ideas!
CSEOL (we say Sizzle) is an initiative funded by the European Space Agency (ESA). 
CSEOL provides a virtual innovation incubator, i.e. a reliable, facilitating environment to stimulate the emergence of innovative projects that engage citizens, researchers and technology developers in work around ESA's EO data and which can contribute to empowering citizens, improving decision-making and addressing complex societal problems that can be addressed by using satellite data and citizen science.
The CSEOL innovation funnel drives the process of generating many ideas on how to explore the potential of citizen science to exploit earth observation data towards concrete, implementable projects which are then funded by CSEOL. The innovation funnel starts with Calls for Ideas – and the next one is expected to be launched early in 2021, so watch this space!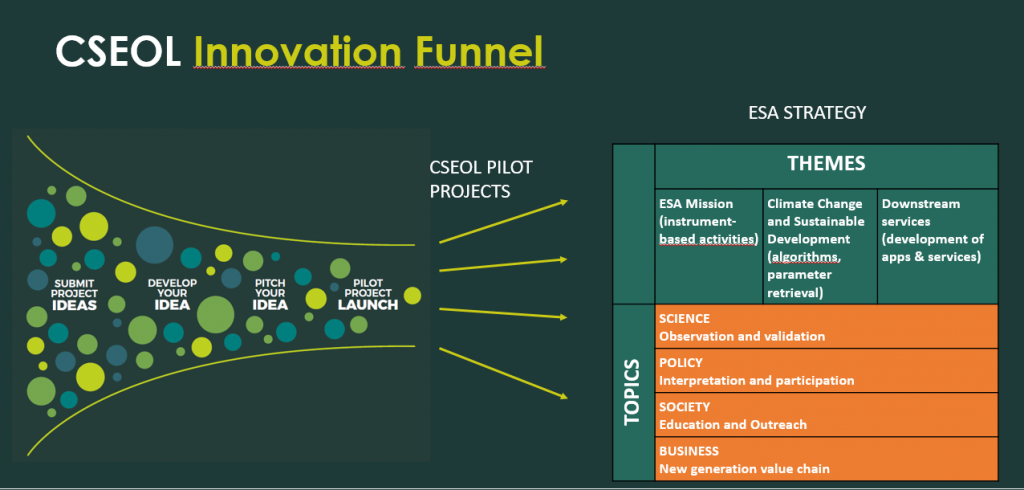 Get Inspired!
How can satellite observation benefit Earth?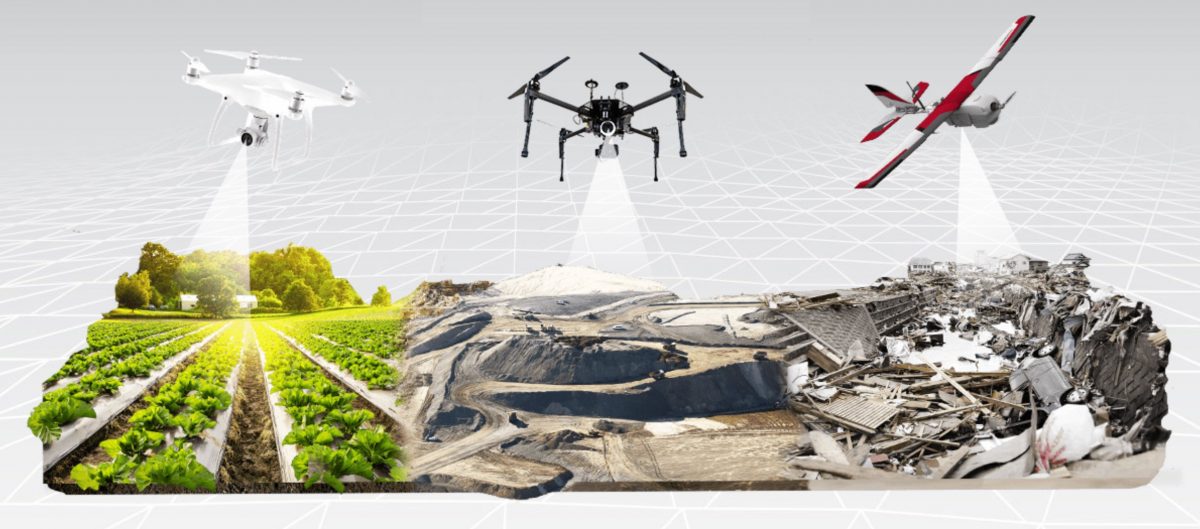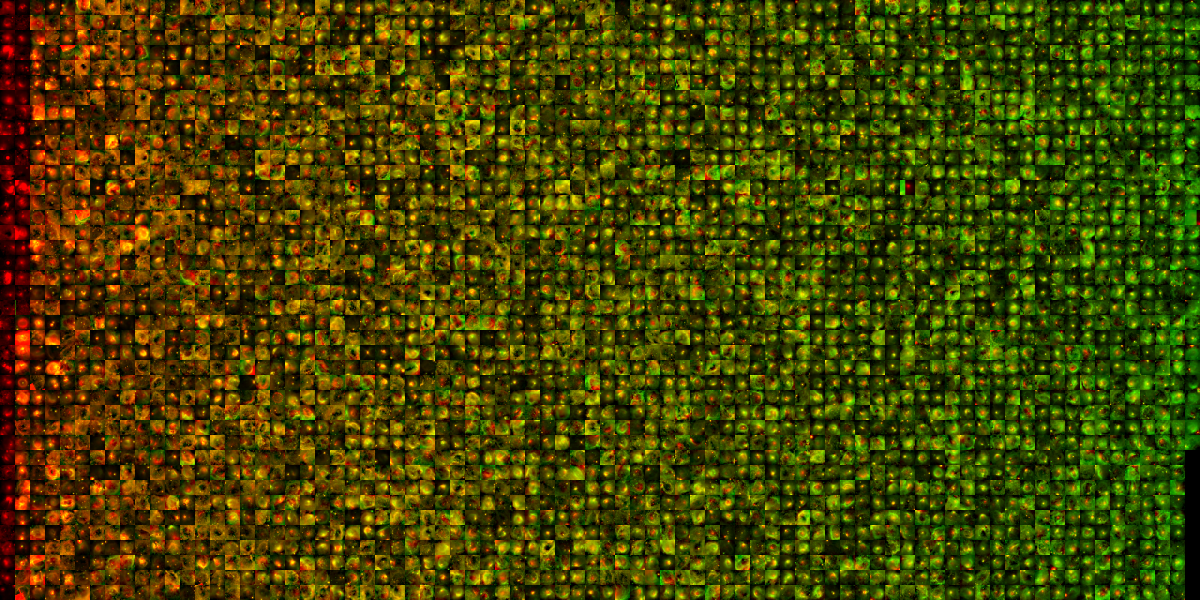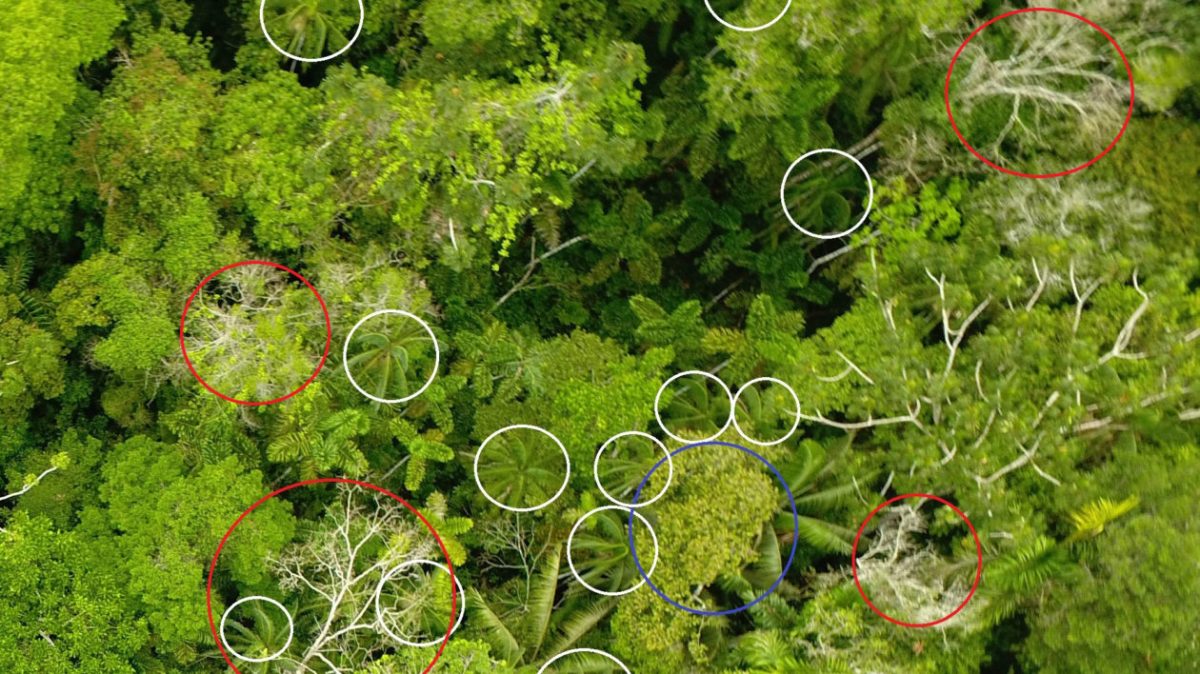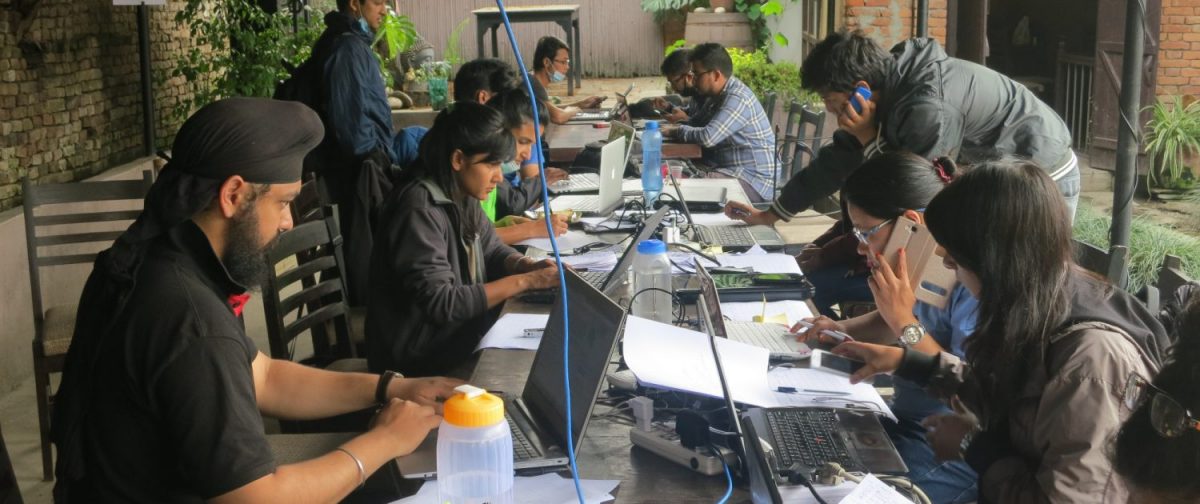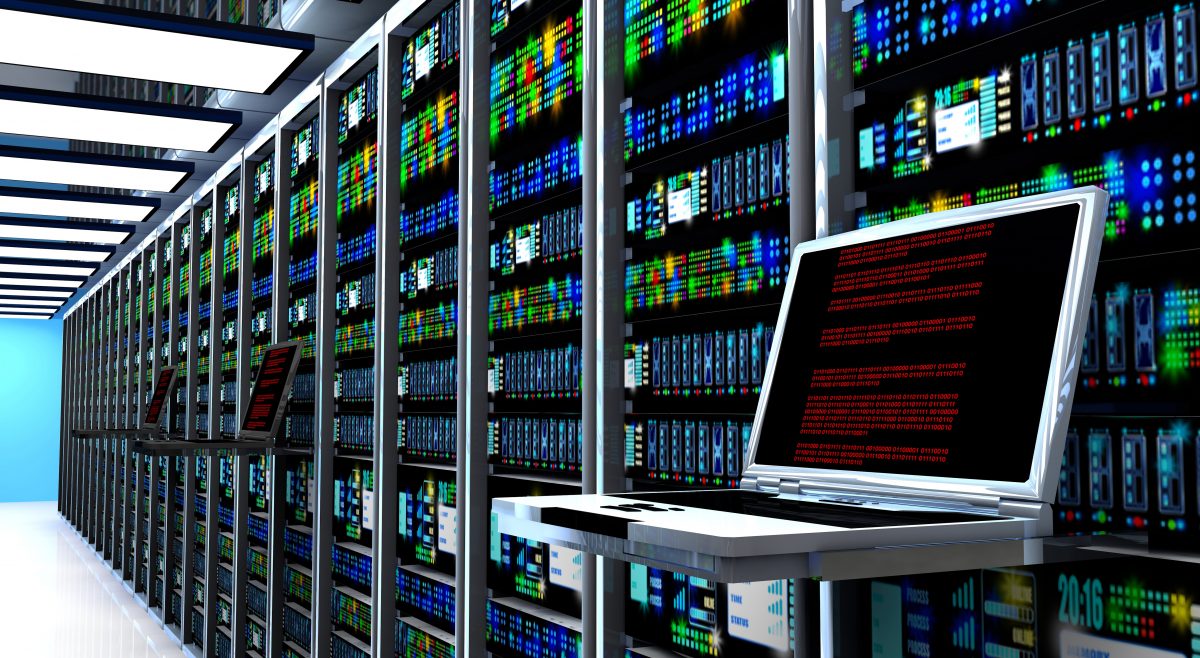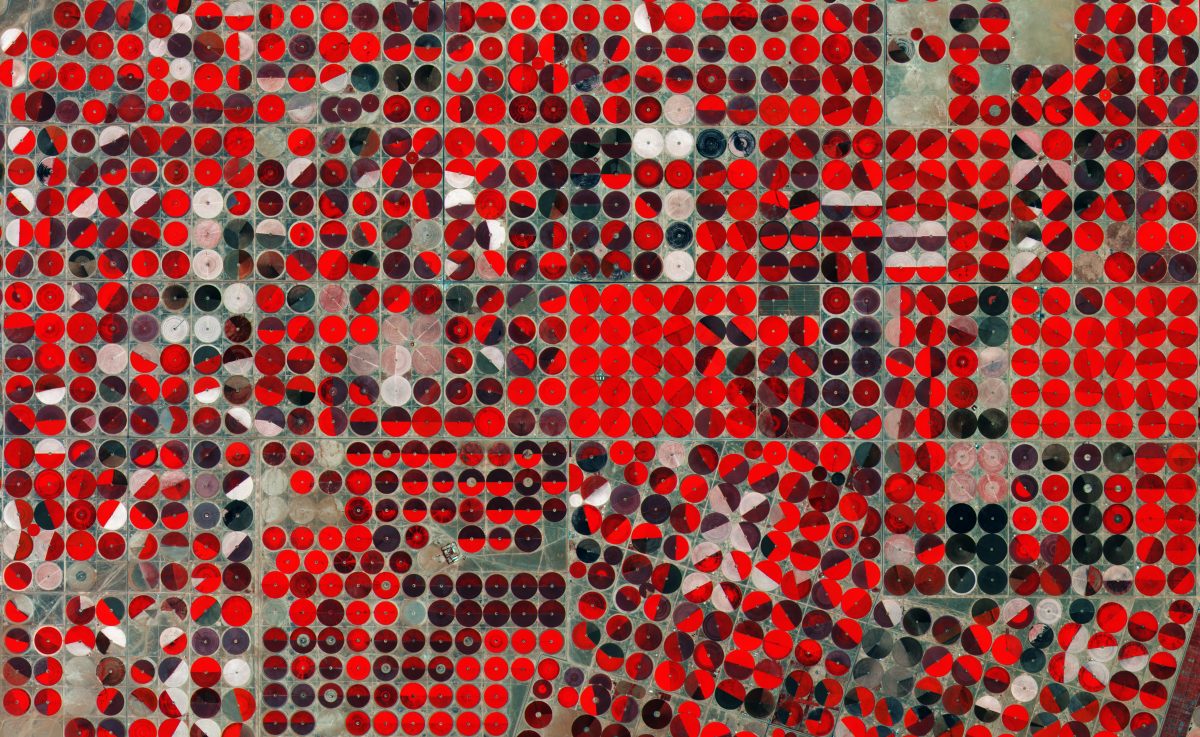 How accurate is your drone survey?
HOW ACCURATE IS YOUR DRONE SURVEY?
Fusing Machine Learning and Citizen Science
Fusing Machine Learning and Citizen Science
Survey the Rainforest from the Sky
Aerobotany and Citizen Science
Citizen generated data maps
Citizen generated data maps
Autonomous Driving and Citizen Science
Autonomous Driving and Citizen Science
Climate Change and Citizen Science
Climate Change and Citizen Scientists
What are Citizen Science Cyborgs?
What are Citizen Science Cyborgs?
Views from space of our planet from satellite images and data provide scientists and policymakers with the information that can help us all better understand and protect our environment. Applications of this Earth Observation (EO) data include monitoring the air, seas and land; providing weather reports and models; and supplying relief agencies with data before and after disasters strike. Our CSEOL goal is to expand collective impact by exploring how different groups of people – scientists, innovators and civil society – can work creatively with EO data, and also use new technologies (including drones and AI), to identify, address and communicate about the Earth's complex problems.
IHE Delft Institute for Water Education is the largest international graduate water education facility in the world and is based in Delft, the Netherlands. The institute is a a non-profit foundation and works in partnership with UNESCO. The team from IHE Delft has long running experience with fostering innovation and the theory and practice of Citizen Science and Citizen Observatories, having led or participated in a diverse number of Citizen Science projects.

Starlab is a private Research and Development company whose main areas of work lie in the Space and Neuroscience sectors, two key areas for the 21st century with a common element: the increasing availability of streams of information. The company employ physicists, mathematicians, environmentalist and engineers, who are backed up by a business team aiming to provide technical solutions, products and services for governemnts, industry and downstream markets.